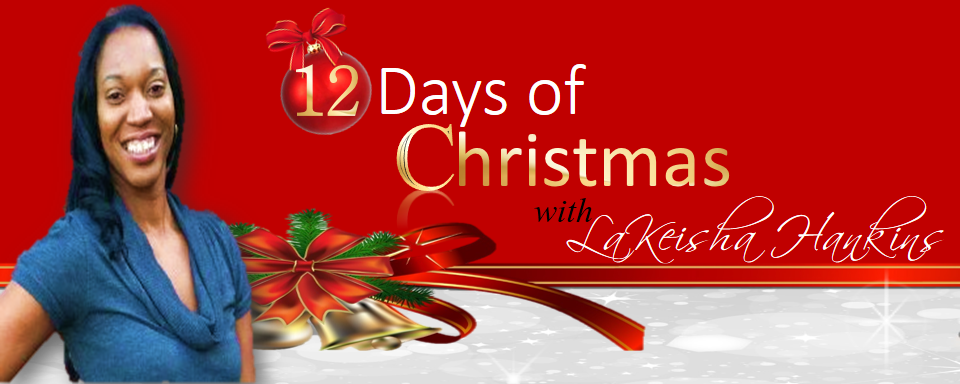 There's only one more day before the kickoff to 12 Days of Christmas Give Away.
If you have not registered yet, I can tell you that you are going to miss a life altering opportunity. I am offering this program as my personal gift to you, at no cost.
Simply Sign Up Below!
I will be showering you with blessing starting on Thursday, December 12th.
You will not want to miss this!
Get Registered Now

LaKeisha Hankins, Helping Busy Mom's Unleash Their Passion
Note: Forward this to 10 women who are ready to Unleash Their Passion!
Facebook Comments