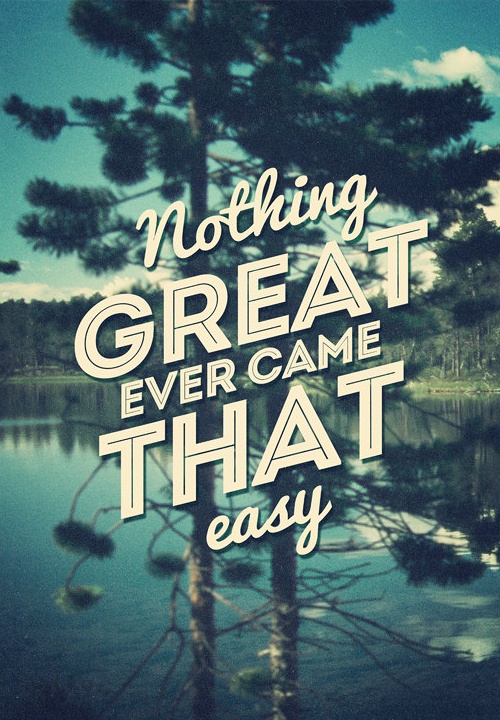 Motivational quotes are one the most updated statuses on social media sites, such as Facebook, Twitter, Instagram, and Pinterest. I believe it because people love to be motivated and inspired. We can use a little motivation to start our week off so here are 15 great ones.
"In order to succeed, you must know what you are doing, like what you are doing, and believe in what you are doing." –Will Rogers
"Shoot for the moon. Even if you miss, you'll land among the stars." -Les Brown
"Don't let the negativity given to you by the world disempower you. Instead give to yourself that which empowers you."- Les Brown
If you don't like something, change it. If you can't change it, change your attitude. Don't complain. ~ Maya Angelou
People with goals succeed because they know where they are going… It's as simple as that. ~ Zig Ziglar
"Be more concerned with your character than with your reputation. Your character is what you really are while your reputation is merely what others think you are." – Dale Carnegie
"Do not wait; the time will never be 'just right.' Start where you stand, and work with whatever tools you may have at your command, and better tools will be found as you go along." – Napoleon Hill
"What lies behind us and what lies before us are tiny matters compared to what lies within us." – Ralph Waldo Emerson
"Though no one can go back and make a brand new start, anyone can start from now and make a brand new ending." – Carl Bard
"I'm not telling you it is going to be easy – I'm telling you it's going to be worth it" – Art Williams

"Nothing on earth can stop the man with the right mental attitude from achieving his goal; nothing on earth can help the man with the wrong mental attitude." – Thomas Jefferson

"You must be the change you want to see in the world" -Ghandi
"The journey of a thousand miles begins with one step."-Lao Tzu
"Believe and act as if it were impossible to fail." ~Charles Kettering
"Light tomorrow with today." ~Elizabeth Barrett Browning
If enjoyed today's motivational post  please 'like & share' this page so someone else can use some motivation.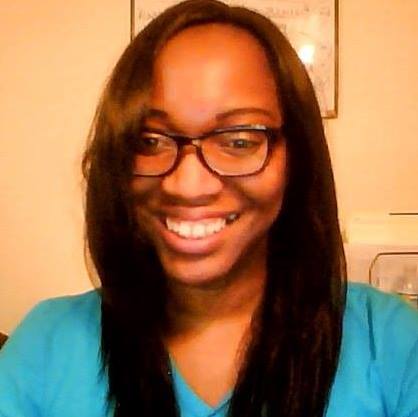 Facebook Page: CoachLaKeisha
Work With Me – Click Here
Facebook Comments