Are You Ready to Show Up In Your Business?
There are many reasons why people tend to play it small when it comes to there business and life and general, I know I personally had my reasons, but then a shift came and I realized it was time to show up.
Are You Ready to Show Up?
Watch This Video and Let Me Know What You Think By Commenting Below or Subscribing to My Channel.
You Rock!
To Your Massive Success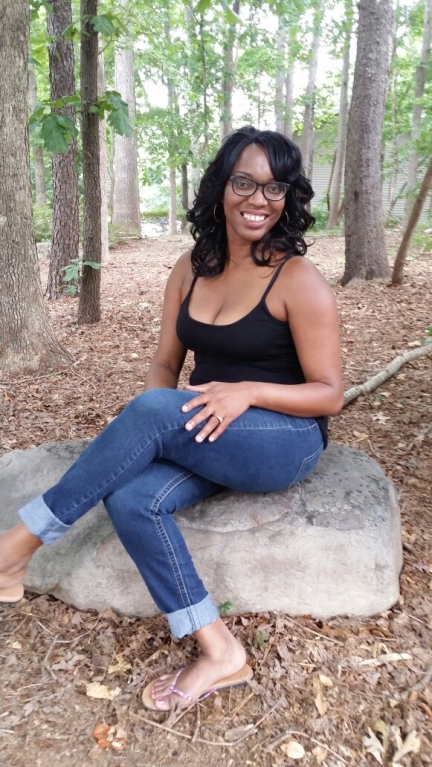 LaKeisha Hankins
Fan Page: http://www.Facebook.com/CoachLaKeishaHankins
Learn the Exact System I used to Generate over $3500 online in less than 90 Days http://www.lakeishahankins.com/dsd
Facebook Comments