Building a Work at Home Part Time Business  
If you're one of the few entrepreneurial-minded individuals who want to pursue a career working for themselves online, being your own boss and creating a freedom based business, then you should be proud of yourself for pursuing this dream and willing to do what others aren't willing.
Some of you might be doing this on top of a full time job – maybe working on weekends or after your regular work hours. That takes a lot of dedication and good time management skills. Its possible,when I first started my business from the kitchen table, I worked in the nooks and cranny of time, on my lunch break and whenever I had some time available as long as it didn't take time away from family.
Others could be trying to build a part time business because of other reasons. Maybe you don't have enough hours in the day to pursue it full time because you're a caretaker or due to your own health issues.
Either way, it's impressive to go after what you want – and the good news is, even building a business a part time, you should start to see good results quickly from your efforts if you plan it out properly.
It's important that you plan it out and put systems in structures in place that will allow you to create income even when you can't be physically present.
LOOKING FOR AN EASY HOME BUSINESS TO START? I MIGHT SUGGEST CHECKING THIS OUT!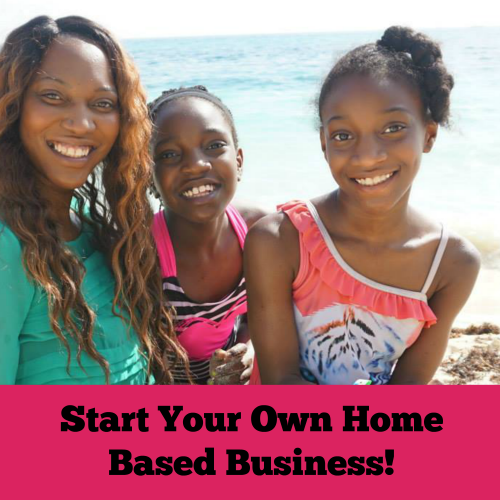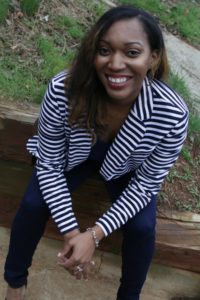 Direct: (404) 828-0879
Let's Connect
Facebook: http://www.Facebook.com/LaKeishaHankins
YouTube:  https://www.youtube.com/user/lakeishahankins
Home Business Opportunity: http://lakeishahankins.com/reclaim-freedom
Facebook Comments