Are you feeling overwhelmed, burned out with trying to balance family, work and starting your own business?

Do you feel stuck?

Do You Desired A More Balanced Life? 
If you answered "Yes" to any of these questions the Life Balance for Busy Mom's Home Study Program is Perfect for You!!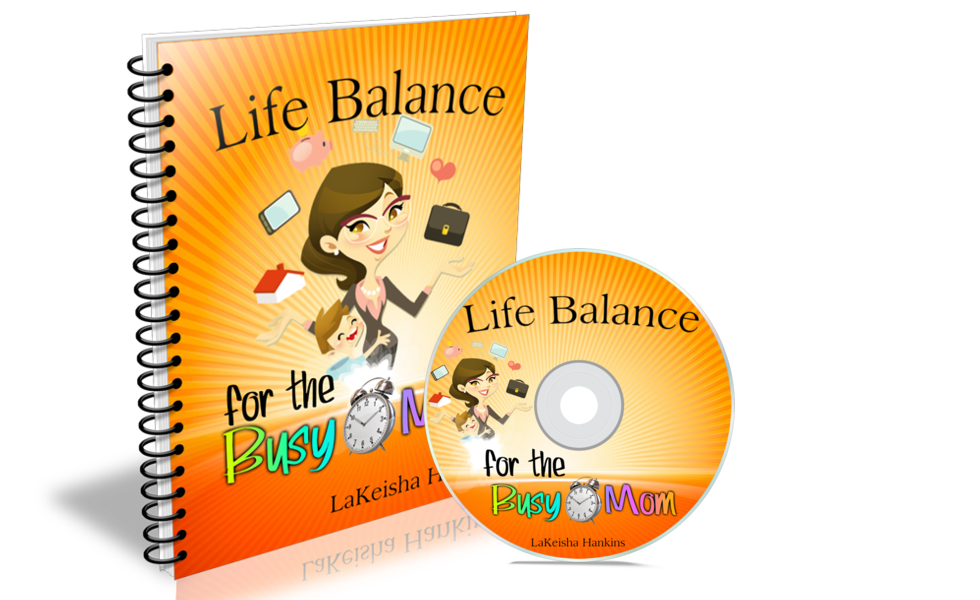 I am a busy mom of 4 beautiful girls,wife,home business owner, and I am also very involved in my church and community. I have so many women asking, How Do You Do It All Without Losing Your Mind? My answer is God and making sure that you are in alignment with your vision and purpose for your life, when you are in alignment it helps you to create a more balanced life.
I want to show you how to move from a place of overwhelm to a life more abundantly using biblical principles as our foundation.
This is a tool that I use over and over again to identify which areas are out of balance and bring your life into balance.
This new home study program will help you create and maintain a desired lifestyle. 
Wouldn't be Great to Have It All and Enjoy It!  
This Audio & Workbook Contains Rich Content 
and  
Exercises that will spur you into action and help you create a
  more balance life!
Learn How To Take Your Life Back & Redefine Balance 

Define What Life Balance is For You

Learn How to  Live the Life You Deserve 

Identify the areas that are out of balance 

Learn To Say No 

Develop a Personal Action Plan that works for you!
You Deserve It Get Your Audio & Download Now! 
 ONLY $10