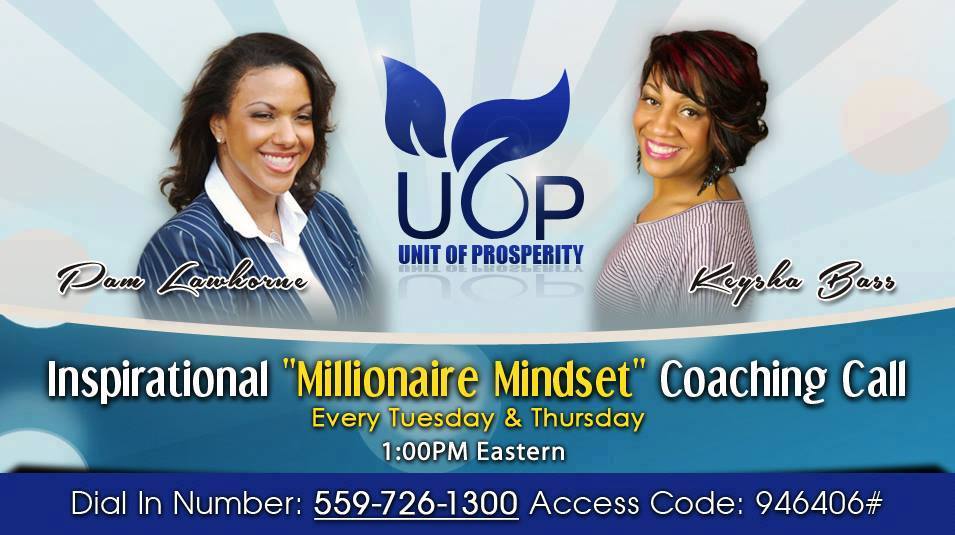 Every Tuesday & Thursday we coach you on how to live a more wealthy, healthy and prosperous life!
On this coaching call we'll be discussing how you can quickly become the "go to" person by simply providing people with tremendous resources and tons of value.   Replay listed below.
Here are some nuggets  and take away's that I received from today's coaching call.
When People Believe You They Follow You
The Market Place Pays You in Direct Proportion of what you give.  – You can't demand from the market place $10,000 when you are not giving a $10,000 value
There is No Money Problem – It is an Idea Problem
Create a Solution to a Problem
People who provide solutions to problems are the ones who get paid the most.
Figure out what you can do, that makes you unique that you can do that will be attractive to someone else
Your Trust is Your Best Asset so make sure you are trust worthy
What You Give a way you get to keep
Make an Impact on a Daily Basis & Consistently do the work
Partner with the Me http://www.LaKeishaHankins.com/dsd
Listen to the Replay: Discover How to Quickly Become The "Go To" Person By Simply Adding Value To People's Lives: https://www.freeconferencecallhd.com/playback.html?n=I7Xjp%2Fj1a8R
I would love to know what you thought of this post or if it may be helpful to someone else please share it!
LaKeisha Hankins
Passion Strategist
http://www.LaKeishaHankins.com
P.S. Finally… I am making money online, after years of struggling and making pennies, I am supplementing my household income and showing other Busy Mom's how to create wealth online. Find out How —–>>>http://www.LaKeishaHankins.com/DSD
Facebook Comments