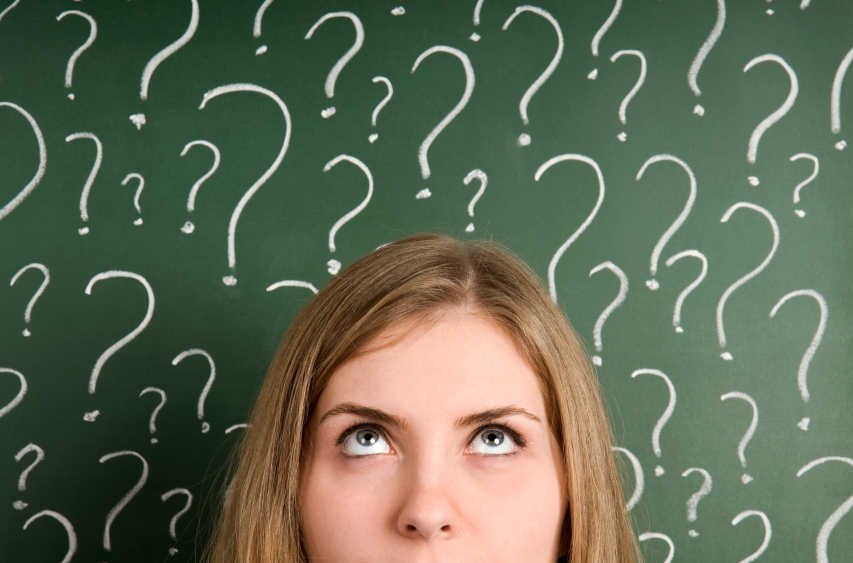 "If you are going to doubt something, doubt your limits." Don Ward
As we start a business, it is so easy to fall into doubt, it happens to the best of us.
It is important however, not allow doubt to hold you back from starting your own business or going after your goals.
There are many types of doubt –
Doubts about the company; doubts about network marketing; and, most common, doubts about our own ability to see the job through.  Being able to believe in yourself can be a struggle and one of the main reasons why so many don't succeed. Fear of Failure; probably the number one reason why so many  people don't follow their dreams is that they are scared to fail. Unfortunately there are no guarantees, but always remember if you don't try, you'll never get anywhere!
Self doubt is that annoying "self chatter" that often shows up, sitting on our shoulder and telling us that we are crazy to think that WE can do it; that we can be successful. We tend to be our toughest critics.  I am here to tell you today, don't be hard on yourself.
But, think about it this way – why not ME, and why not NOW? If it can happen for anyone else, it can also happen for me. One of the best ways to overcome doubt is by Faith.  It's important that you believe in your business, but more importantly it is important that you believe in yourself.
The key of course is simply following a proven system for success…having faith and then, getting out of one's own way.
If you are looking for a proven system for success.  I would love to share with you how I am creating a freedom based lifestyle business and helping others create success online.
To Your Success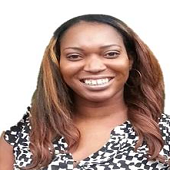 LaKeishaHankins.com
Direct: (404) 828-0879
Let's Connect
Facebook: http://www.Facebook.com/LaKeishaHankins
YouTube  http://www.youtube.com/LaKeishaHankins
Home Business Opportunity: http://lakeishahankins.com/total-life-changes/
Facebook Comments