I am super excited about today's video.
Today's information changed the way I did business.  It's important that you have systems and structures in place.
Sales Funnel are the Key to Success!
Check Out Video 6 Now and Position Yourself for Long Term Success
Do you have your sales funnel set up? If not comment below and let me know why not! What's the hold up.
Additional Resource
Check Out My Profitable Sales Funnel Made Easy Course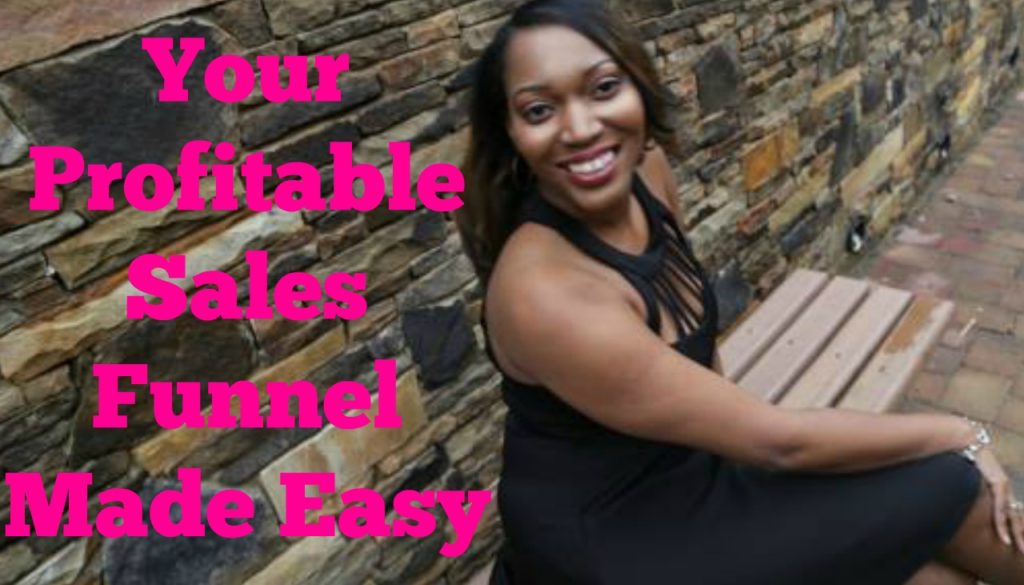 Facebook Comments