Have you been contemplating starting a blog or creating a website!
Awesome, because having a blog is a way to position yourself for success by sharing value, sharing your products and services.
It's time to stop procrastinating !!
Download my FREE Step by Step guide and see how easy it is to get up running!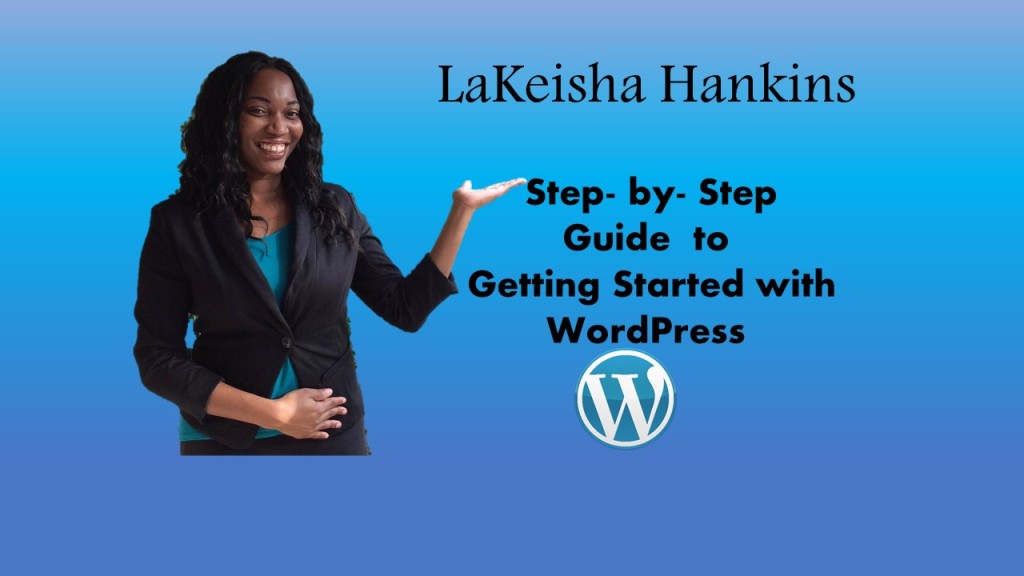 Facebook Comments