Attract Your Ideal Client
Intensive Training
Join me on Tuesday, September 26th at 8:30 pm EST
and I will share with you: 
My step by step plan to Attract  ideal clients
AND Understand what they really want!
The FASTEST way to  grow your list without hanging on Facebook All Day
How to Convert Content to Cash
AND get your next paid client in 30 days!
The Simple Blueprint to Get Repeat Customers!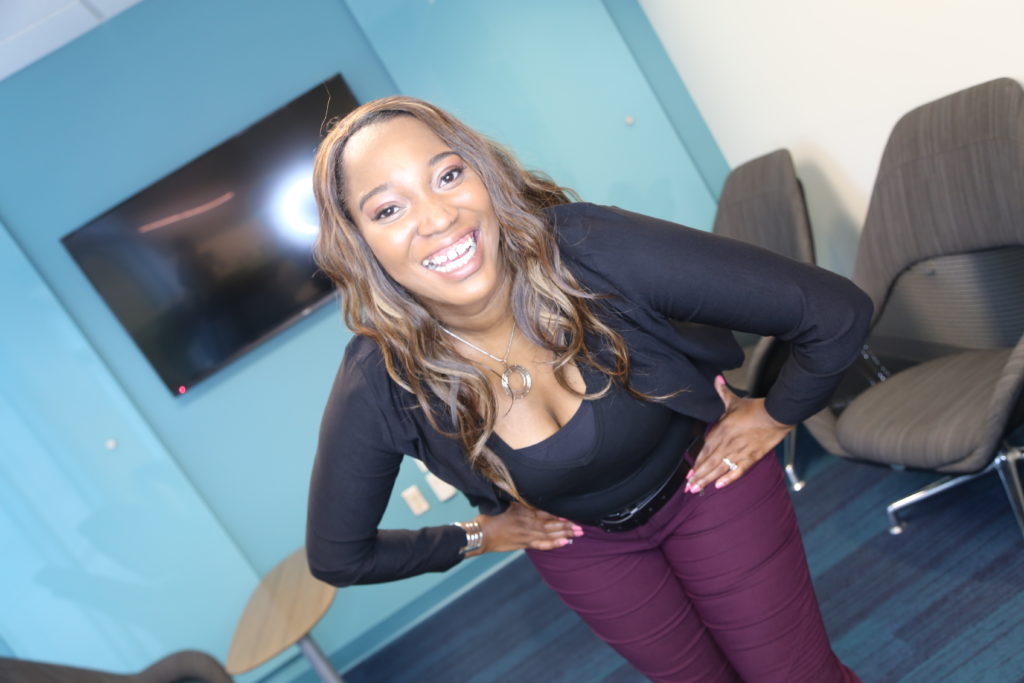 We value your privacy and would never spam you

Copy Protected by