Are you an aspiring passionpreneur or just getting started out in business, my programs and home study courses are the perfect starting point to help you Unleash!  These programs are what helped me to be able to start and create a thriving business.
6 Weeks To Unleash Your Passionpreneur
Y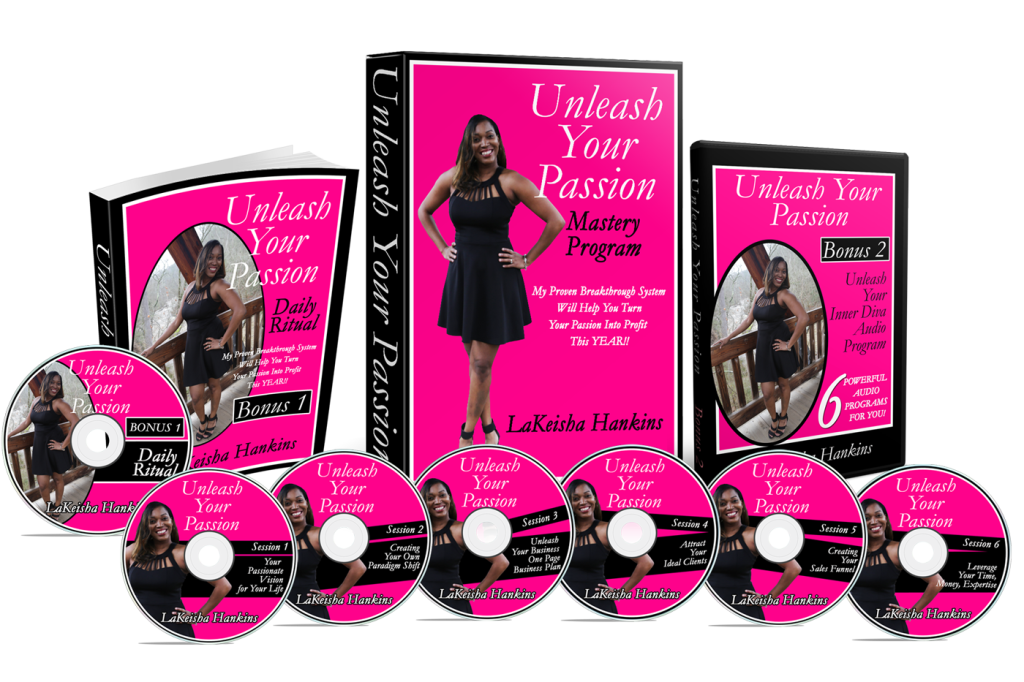 our Step by Step Blueprint That Will Help You UNLEASH Your Passion and Attract MORE Success!!!
You Will Learn How To:  Attract Your Dream Clients, Create Your Sales Funnel, Automate Your System so that you can Leverage your Time, Money, & Expertise!  It's time to Unleash!
Discover Your Inner Diva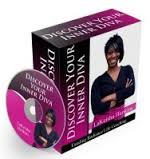 The Discover Your Inner Diva  – Self Esteem & Confidence Home Study Audio Program is a coaching program designed for women who's confidence and or self – esteem are stopping them from being successful in their business and having healthy relationships. Design a lifestyle of Unstoppable Confidence.
Download Session 1 for FREE. Click here to learn more now