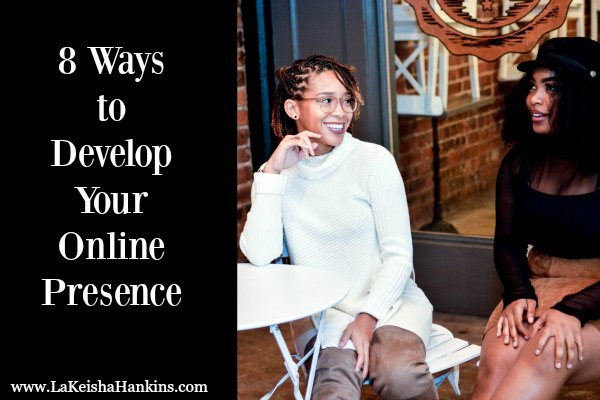 8 Ways to Develop Your Online Presence
Your online presence consists of everything that you use to get your name out there online. It's important that you create a plan of action and design the marketing collateral that you need to impress your audience. The following ideas will help you develop your online presence to get the word out about your services.
Create or Have a Professional Website
Don't skimp on your website. It is the main source by which your clients will learn about your offerings. It should be designed to appeal to your audience in terms of design, content, copywriting, layout and navigation.
Create or Have Created a Well Crafted Lead Magnet
Often called "lead bait" or "freebies," this product is designed to get leads to sign up for your email list. You may deliver a newsletter, updates, and more via the email list, but the product that you create should be laser-focused on your audience – to the point that they know it's meant for them and they have to have it.
Create or Have Created Some Audios and/or Videos
You can create these by repurposing a webinar or podcast. These types of information will impress your audience, especially if you are giving away the information that helps your audience answer questions or solve a problem that you know that they have. This will further cement your online presence as one that is in service to your audience.
Publish an EBook
The barriers to entry are very low today when it comes to publishing, but it doesn't take away from what you can do with a published eBook. Write, or have ghostwritten, an eBook solving a problem or teaching your audience something important. Not only can this be a source that helps establish your expertise, but it can also be another income stream.
Form an Active Social Media Presence
Sign up and create accounts for any social media networks that you believe your audience uses and takes part in. Fill out the profiles completely, keeping a cohesive brand throughout, but taking into consideration the unique nature of each network. It's best if you focus on only one at a time so that you can make the account truly reflective of your business and what you offer clients. Then as you get used to keeping up with one, add another. Just don't allow any of them to go dark. They must have unique information disseminated on them on a regular basis to be of any use to you or your clients.
Blog Regularly, Pointedly, and Consistently
When you blog, talk directly to your audience addressing a very small laser focused issue in each blog post. You'll want to develop a distinctive voice on your blog; a style and format that you keep consistent. Try to blog three to five times a week for the best results. But, avoid putting up content that has no purpose or meaning to your audience.
Develop an Autoresponder Series
Be prepared for people to sign up for your email list by creating an autoresponder series. Arrange for it to go out about once a week for at least three or four months. You can always add more to it later. The series needs to be evergreen information that is not dependent on dates. You can use the email list to send outdated and time-sensitive material, blog updates, and more current information too.
Design a Client Questionnaire – To ensure that you get a good match with your clients, craft a questionnaire that ensures that they are ready to work with you. Try not to make the questions too long, but design it in such a way as to screen out those who would not fit with your business and bring in your ideal clients.
Build your online presence and then use everything at your disposal to build trust with leads, potential clients, and clients. This will ensure not only that you work only with those who most matches your needs, but also that you only work with people who really need what you have to offer. Everyone will be happier that way because you'll keep more clients, get more referrals, and keep everyone long term.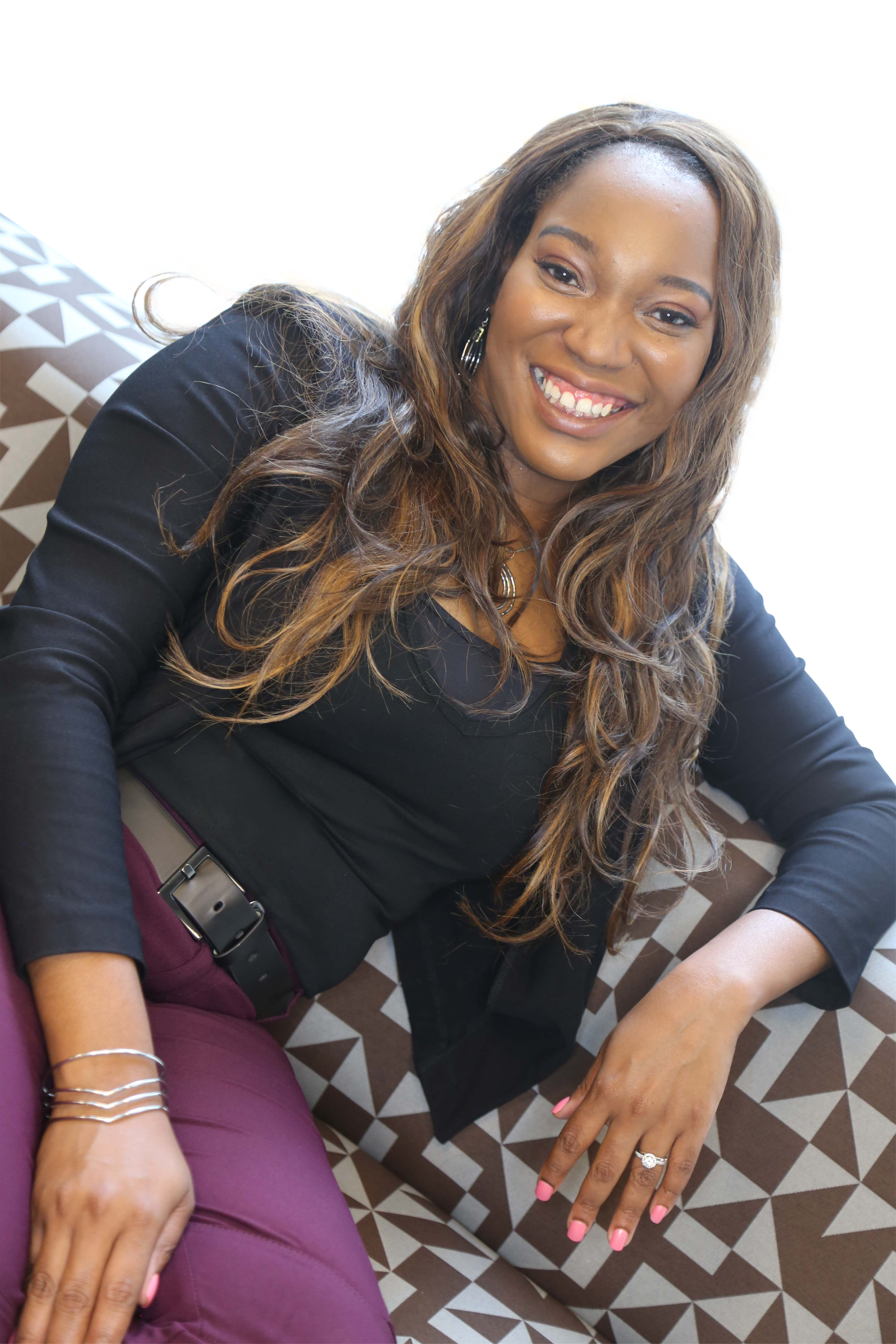 Direct: (404) 828-0879
Let's Connect
Facebook: http://www.Facebook.com/LaKeishaHankins
Entrepreneur Unleashed Mastermind: https://www.facebook.com/groups/EntrepreneurUnleashedMastermind/