5 C's to Rock Your Online Business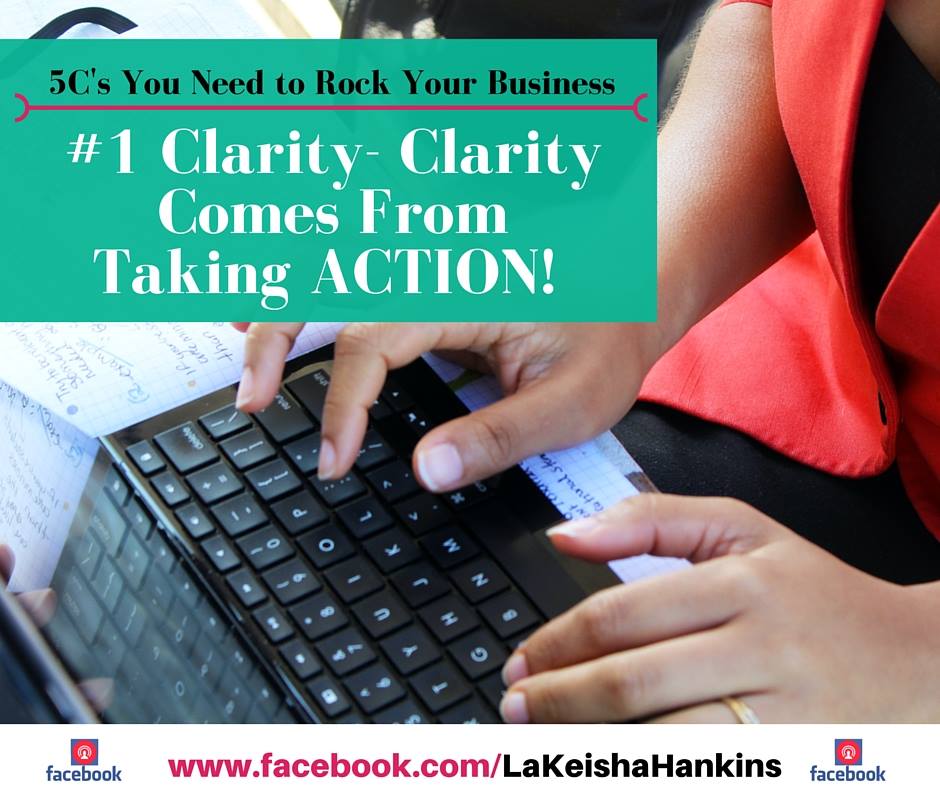 I share in this video the 5'C to rock your business online.  You gotta have these in order to win in business in life.
If you found value in this video please share it!
and most importantly
Take Action!
PS. Do you need help gaining clarity when it comes to building your business online?
Register for my FREE Business Clarity Workshop.