Being an entrepreneur is fun, but it can also take a toll on your body.  I have seen many entrepreneurs proud themselves on the 2 hours of sleep only #TeamNoSleep. It's not cute and it catches up with you.
I was introduced to a company that offered a weight loss solution, and quite frankly I needed to shed some pounds for my own health, in order to keep with my two little ones. There is nothing cute about being out of shape and breath.  I started my weight loss journey and was able to lose 23lbs in a month, but let me be honest you have to make a lifestyle change in order to keep off the weight, I found that out the hard way. My weakness is Thai food, lord knows I love me some Thai food..but Total Life Changes products have worked for me.  It provided a great stream of income, but I decided I wanted to focus more on building my business, so I'm currently not building a team, but I use the products monthly.
I am committed to helping entrepreneurs transform their business but also their body. We manage a busy lifestyle so these products are a great solution.
I highly recommend making these products a part of your daily regimen.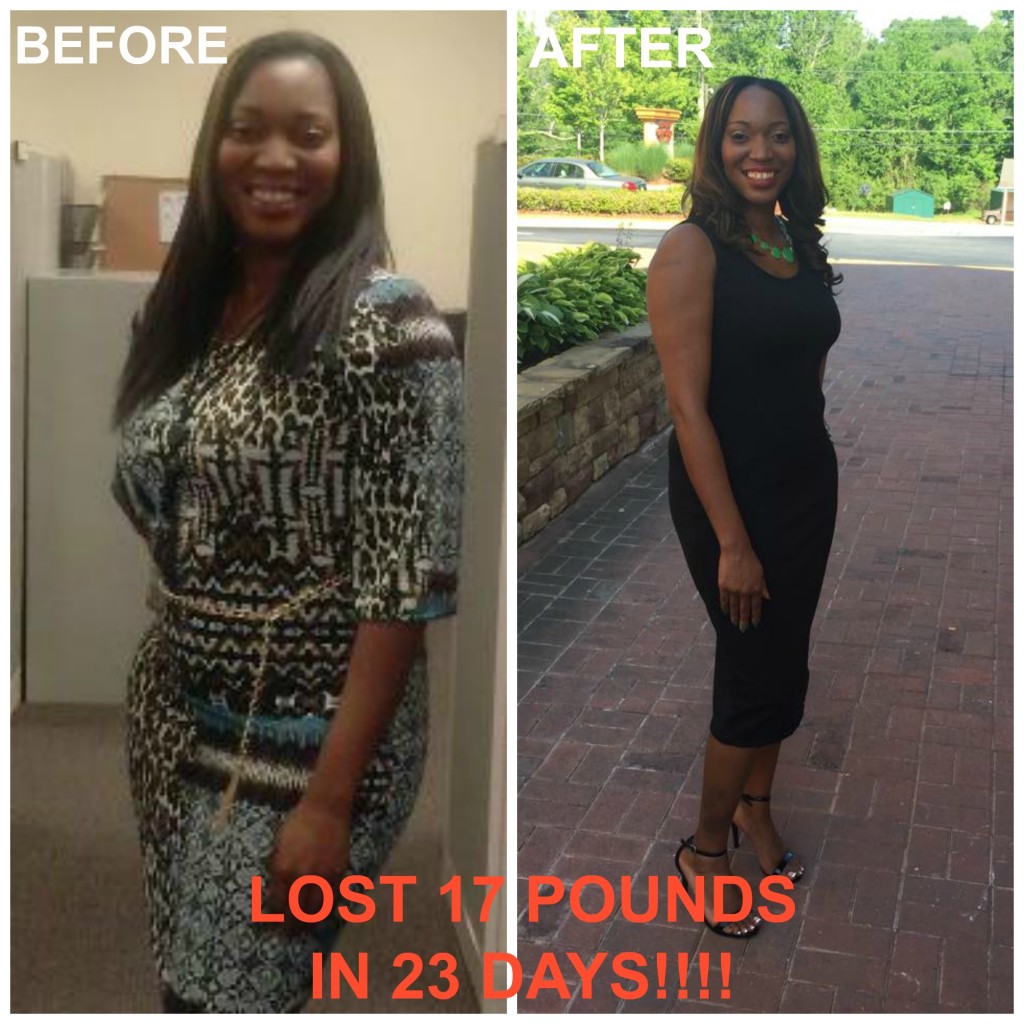 Products used to achieve weight loss goal: HCG, Iaso Detox Tea, & Nutraburst.
My Must Have Products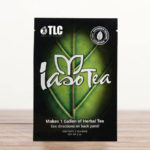 Iaso Detox Tea: Two cups of Iaso® Tea each day has helped tens of thousands of people to cleanse their body of toxins and flush excess waste. Iaso® Tea is not available in stores. Get More Info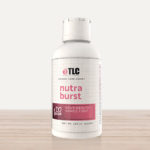 Nutraburst: Daily liquid vitamin. Iaso® Nutra Burst is a proprietary blend of…   72 minerals + 10 Vitamins + 22 Phytonutrients + 19 Amino Acids + 13 Whole Food Greens + 12 Herbs – which equals 148 reasons to start using Iaso® Nutra Burst today!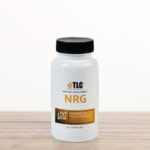 NRG: POWER ON YOUR RAW ENERGY! Use Iaso NRG to increase vigor, burn fat and curb your appetite.
This all-natural formula is designed to give you the results you're looking for without jitters or sudden burnout like other products.  Get More Info!
To Learn More about the Total Life Changes Products click here:
Email Questions to Hello@LaKeishaHankins.com