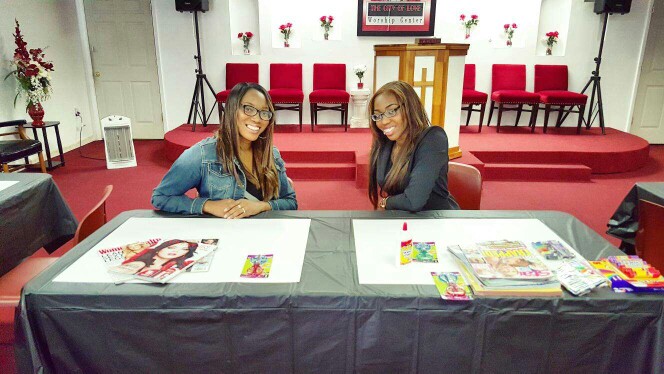 Where do you see yourself over the next year?
It's time to realize your professional and personal dreams. It's time to UNLEASH and Manifest your best life. This experience is guaranteed to change your life.
What is a Vision Board?
A vision board is a powerful visualization tool that you can use to make your ideal life a reality. A vision board is collage of inspirational pictures, words and quotes that serve to remind you of what's possible when you set your attention on your intentions.
What to Expect?
At this event I will be speaking about how to  Unleash your Best Life. I will help you to awaken your dreams, to dig deep to uncover your passion & purpose in life. Together we will shed any limiting beliefs, fears and doubts that may be holding you back from manifesting your dreams.
You will leave this event changed, filled with Passion and Purpose, Knowledge and a game plan to help you realize your goals!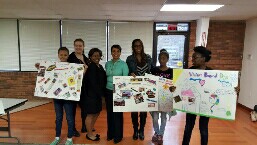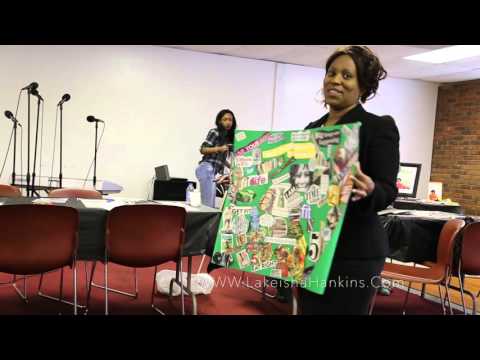 My Personal Testimony!
I'm passionate about creating vision boards, because of what has manifested in my life!
I created my first vision board in 2012 and I used this to stay focused on my goals and dreams as well as increase my faith.
The vision board has helped me to dream again, many times we get so comfortable in life, and sometimes settle for having enough, that we don't dream or we don't dream big enough. I can look at my vision board and see some of the things I placed on there that I have accomplished. I wanted to launch my first coaching program and I did with a successful turn out, and also be able to do women's conferences and I started doing monthly live circles, so things are manifesting in my life and I am beyond grateful.
I encourage you to host a vision board party or attend and don't go by yourself, it is important that you share the experience.
I am also a huge fan of Jack Canfield, motivational speaker & author of The Success Principles and one important principal I want to share is:
"Set aside time each and every day to visualize every one of y our goals as already complete. This is one of the most vital things you can do to make your dreams come true. Some psychologists are now claiming that one hour of visualization is worth 7 hours of physical effort. That's a tall claim, but it makes an important point – visualization is one of the strongest tools in your success toolbox. Make sure you use it."- Jack Canfield, The Success Principles