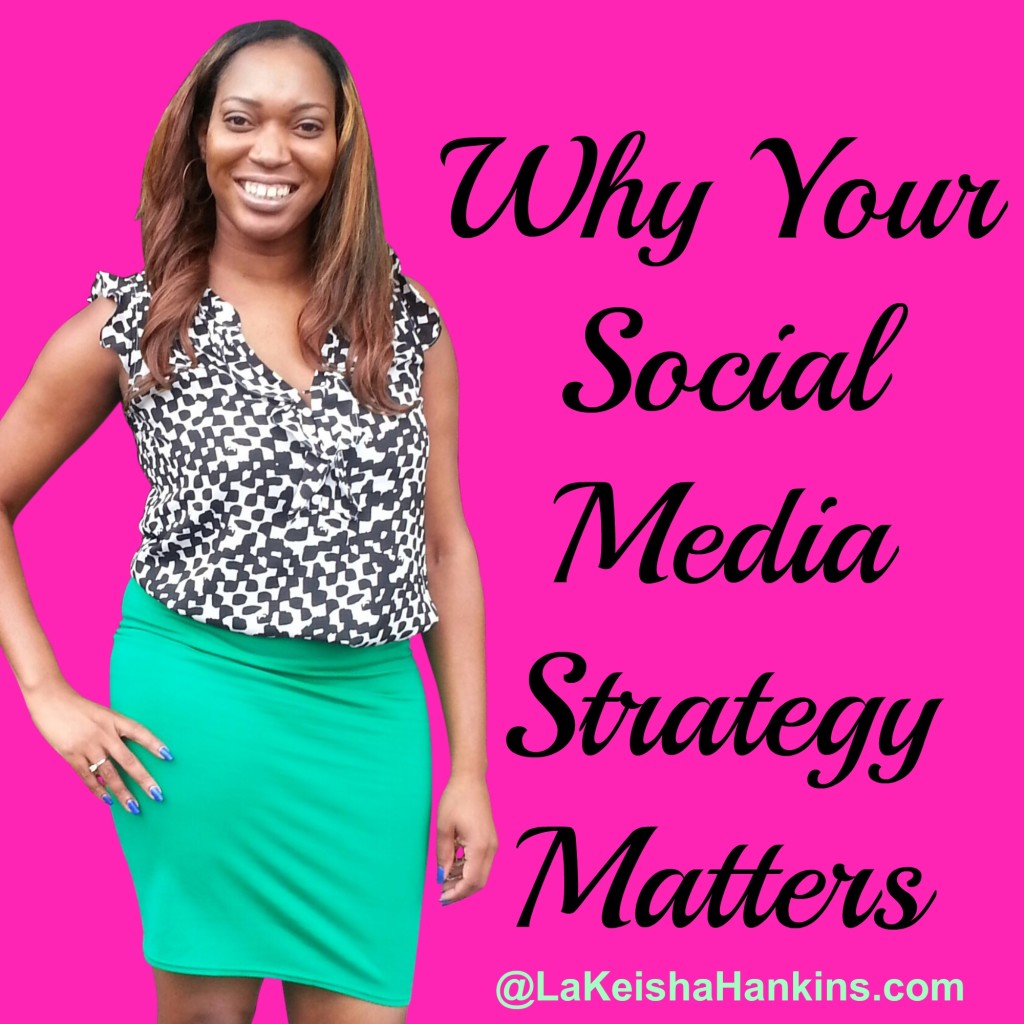 Marketers can be pretty divided when it comes to the value of social media.  There are so many who want to leverage social media to build their business but they struggle with the honing down on the right strategy, there are others who have a winning strategy but struggle with following through.
The main problem comes with people are looking for a magical strategy that will bring them tons of traffic with little to no work, they are wanting to become a success overnight or they act like they are in high school and that it is a popularity contest.
Success with social media isn't about how popular you "look" you have to put in the work!
The good news is it's a lot easier than you think to get traffic whenever you want… if you do it the right way.
Social media is fascinating because it can be used wastefully. It is a social space where people share pictures of their breakfast, after all. It's a place where people share their ups and downs. Their boring days and their drama filled days. It's very easy to lose yourself in social media for an entire day with nothing to show for it. That's part of the reason why some business people suggest that social media "doesn't work." We'll talk about that more in depth in the next section. Believe me if this is you, you are not alone. This was the story of my life!
Stop thinking about social media as a place to waste time. Instead, think about its possibilities. You want traffic. Facebook, Twitter, Pinterest, and LinkedIn have a ton of traffic. People from all walks of life and interests visit those sites religiously. Sometimes for pleasure, sometimes to solve a problem or find something they want. Sometimes they use it to keep track of the sites and business they already know and love (this is powerful).
Your job is to tap into the traffic that already exists and funnel it to your own site. You want to build a great relationship with people who will be interested in your product or service. There are many businesses using social media the right way and many using it the wrong way.
Invest time in learning how to market your business the right way. You don't have to spend a ton of money (or any money, really) on driving traffic to your website. You can use the traffic that already exists. Push aside the other social media strategies you may have tried in the past – it's time for a streamlined strategy that works.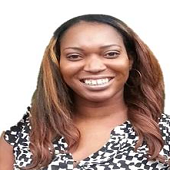 LaKeishaHankins.com
Direct: (404) 828-0879
Let's Connect
Facebook: http://www.Facebook.com/LaKeishaHankins
YouTube  http://www.youtube.com/LaKeishaHankins
Home Business Opportunity: http://lakeishahankins.com/total-life-changes/
Facebook Comments