Winning Wednesday: Be Disciplined
In Order to Win In Business & Life  it is going to require that you be disciplined.
Being an entrepreneur can be challenging and requires time and one of the strengths
is effectively multi-tasking!
That's why this type of work often requires more discipline than others.
Check Out This Week's Winning Wednesday Tip
Subscribe to my Transformation Newsletter for more tips and Exclusive Invites to My Free Coaching and Training Calls.  http://lakeishahankins.com/transformation-newsletter/
Stay C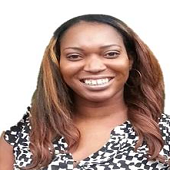 onnected.
LaKeisha
Facebook:  http://www.facebook.com/lakeishahankins
Learn How I made $3,500 in less than 90 days on Facebook: http://www.lakeishahankinsonline.info/
Facebook Comments