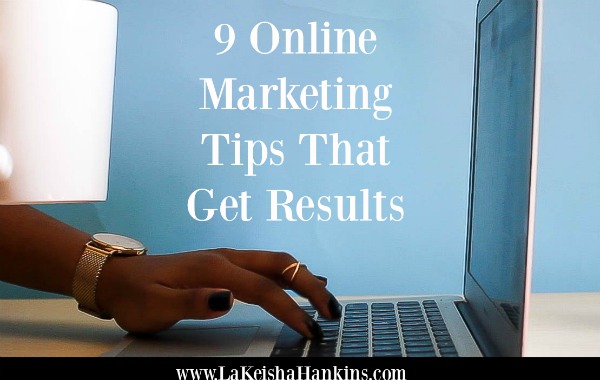 9 Online Marketing Tips That Get Results
Using all of these things to set up a systematic marketing effort that never stops producing potential clients, while also keeping your current clients happy, is a skill that you can develop and improve upon. Good marketing doesn't just happen – it's planned. As they say, "If you fail to plan, you plan to fail." You may be sick of hearing that particular quote but whoever said it first was a genius, because nothing is truer when it comes to marketing that gets results.
Set Your Goals and Objectives – Write down your biggest dream, and then quantify it so that it's measurable. Example: "To create a steady stream of new client leads at a rate of approximately 4 new leads per month."
Define Your Strategy – Write in a sentence what you hope to accomplish with marketing. Example: "To create a consistent online presence across the web, establishing expertise on social media networks, my website, and in-person events."
Your Website Is Your Storefront – It is a fact that online your website is your storefront; it is the center of your existence. Your storefront is not on social media; it's not anyplace else but your website. Everything should start and end with your website. Every appearance, every ad, every social media update should all lead to your website where your audience can sign up for your newsletter and get more information.
Pay Per Click Marketing – You may think that there is no place for PPC for someone who offers services to business owners. However, if you do it strategically on Facebook or other social media, you can use a lead magnet such as a free report, checklist, or something that solves one problem for your ideal client to lead people to sign up for your email list. Ensure that the freebie is targeted toward your audience and not too general.
Content Marketing – This is probably one of the most important forms of marketing you will do online, which encompasses much of all the other types of marketing online too. Pretty much everything else starts with content marketing. Generating content for all your online real estate needs to be a priority.
Email Marketing – Once you get people signed up for your email list, you need to have a plan of action that teaches them what you offer once they sign up. Don't start marketing the list until you have the follow up designed.
Be Seen and Heard Everywhere – It's important to take advantage of guest blogging, articles, interviewing, speaking and other engagements online and offline to establish your expertise. You want your name to be recognized.
Social Networking – Don't join a social networking platform unless you are willing to actually get involved. Having a profile on a network if you're not going to be active will be useless to your needs.
Affiliate Marketing – Even as a service provider, coach, or someone who works with business owners, you can have an affiliate program that enables other people to market your services and products for you. Having an army of marketers behind you can be very lucrative.
Putting into practice these tips will help you turn your online marketing into a lead-generating bonanza. Remember: Develop your goals and objectives, create a plan, implement the plan, and follow through. Repeat
PPS. For more tips on how to build your online business grab my free Online Business Checklist  http://lakeishahankins.com/ob-free-checklist/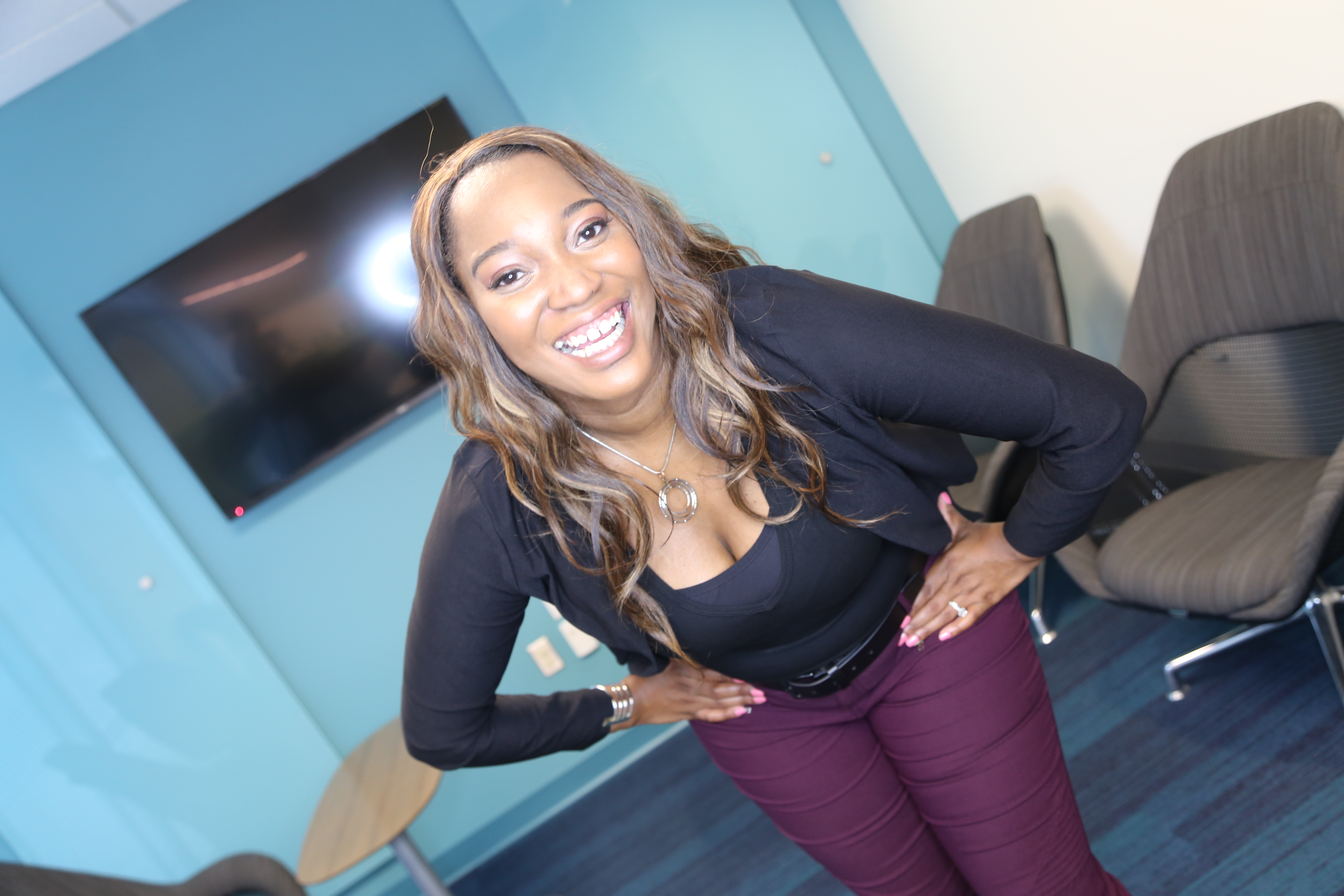 Direct: (404) 828-0879
Let's Connect
Facebook: http://www.Facebook.com/LaKeishaHankins
Entrepreneur Unleashed Mastermind: https://www.facebook.com/groups/EntrepreneurUnleashedMastermind/