We've Connected For A Reason, Don't You Think It's Time to UNLEASH Your Passions!
"Unleashing the Mompreneur Within"
6 Steps to Create a Thriving Online Business without sacrificing your family and insanity.
My Proven Breakthrough System Will Help You Turn Your Passion Into Profit!!
Are you a busy Mompreneur, Life Coach or Service Provider,  who is ready to create a thriving business online? 
Are you ready to attract your ideal clients?
Are you ready to stop treating your business like a hobby?
Are you truly Ready to Unleash Your Passions?
Are you ready to stop settling in life and ready to live the life you were created to live and ready to live your life Now?
It's time to leverage your time and expertise!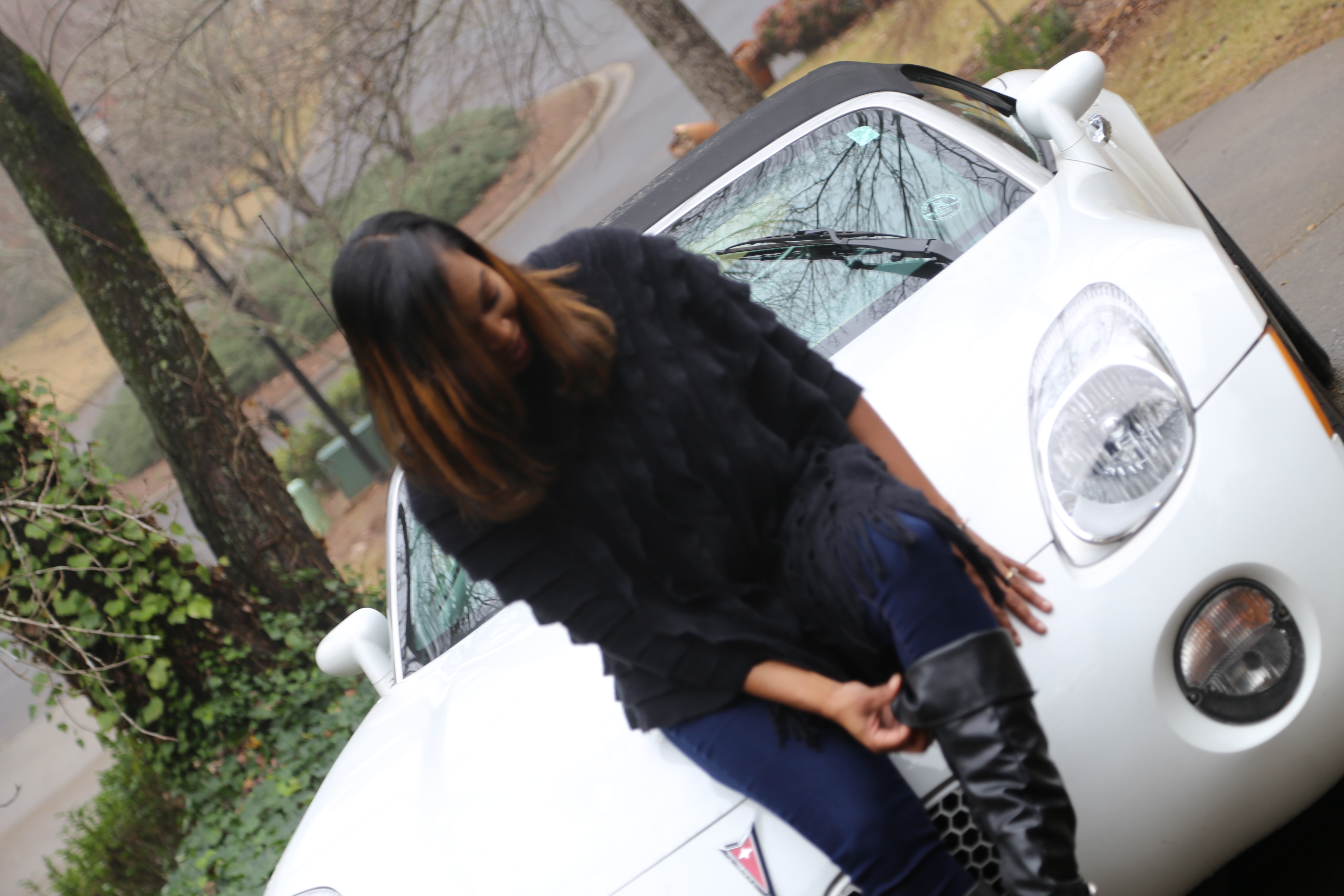 Develop Your Passionate Vision for Your Life & Business

Narrow Down Your Focus and Become Magnetically Attractive To Your Ideal Client

Leverage and Automate Your Business so you can have more time to support your ideal lifestyle
Turn Your Passion into Profit by Creating A Money Blue Print

Leverage and Automate Your Business so you can have more time to support your ideal lifestyle

Obtain Clients in the Next 30 Days
I help Busy Mompreneurs Unleash their Passion by teaching them the tools they need to create a thriving business online without sacrificing their family and sanity.




If you have been in business 6 months to 3 years and feel like you are getting nowhere fast.


You don't have a game plan and you are tired of shooting from the hip.


You lack structure and systems in your business


You're overwhelmed and tired of trying to make it work.


You want to create a freedom based business


You're ready to invest in your business.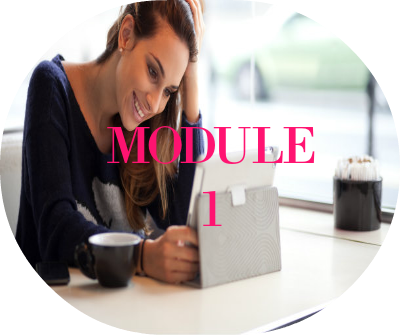 It's Time to Unleash
Creating your passionate vision for your life is a powerful part of the process, in order to Unleash Your Passion you it is necessary that you identify your Passionate WHY!
Creating a thriving business doesn't have to be hard. It's actually really fulfilling once you connect with your true authentic self and open yourself up to experience a paradigm shift.
I'm here to help you move from where you are to where you desire to be in life and business. It's time to stop playing it small and start living the life you were created to live now.
I struggled for years to have to success online, and it wasn't until I DECIDED to get serious about my business, become coachable, get rid of overwhelm once and for all and put systems in place that would support me in creating my freedom based business.
Work With Clients Who Love YOU!
You need to give the right people the right reasons to work with you and to stay working with you.  In this program I have outlined for you easy-to-follow strategies for attracting more clients and ways to KEEP your clients, so you can concentrate on Unleashing Your Passions….instead of wondering where the next client will come from.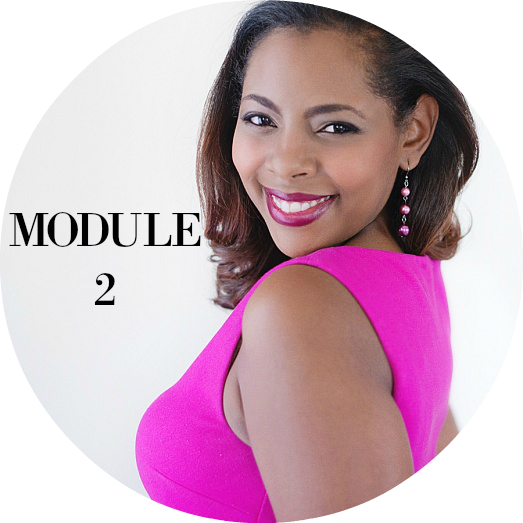 I am dedicated to helping Mom-Preneurs create a Passion based business. I created the Unleash Your Passion Breakthrough System because I wanted to see women live their best life. I wanted to see women go after their dreams and overcome obstacles that may get in the way.
This is your opportunity to Unleash Your Passion and  work with Passion Strategist, LaKeisha Hankins. Each week I will deliver a high content value training that will spur you into action and help you rise up and UNLEASH!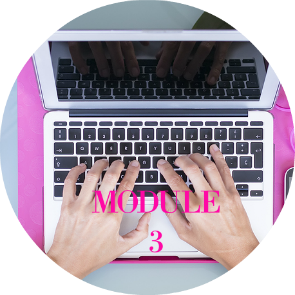 It's Time To Leverage Your Time, Money & Expertise
Learn how to automate some of your daily tasks or even outsource, and then focus on leveraging your expertise and turning it into profit, when you leverage the skills you already have and realize that you are enough, it opens up the flood gates.
Your Step by Step Blueprint That Will Help You UNLEASH Your Passion and Attract MORE Success!!!
Create Your Own Paradigm Shift to Propel You For the Next Level
Identify The Areas of Your Life and Business That Need Change
Say Goodbye to Busyness, Fear, Guilt, and Overwhelmitis once and for all!!
Gain New Skills
Reconnect with Your True Authentic Self
Create a Balanced Life that works for you and your beautiful family.
Here's What's Included:
6 Downloable MP3's t0 listen whenever you want and learn at your own pace 
1 - 45 Minute Strategy Session with  Coach LaKeisha 
Bonus: Daily Ritual
I'm Ready to UNLEASH!
If you are ready to Unleash then it's only $137 for 6 modules that could transform your life and business.
LaKeisha Hankins is a Woman of God, a devoted wife, and mother of 4 beautiful girls. She is a Passion Strategist & Certified Life Reposition Coach, she is the creator of the results based "Unleash Your Passions Breakthrough System" where she specializes in helping aspiring women entrepreneurs awaken their dreams and live the life they were created to live! She offers a solution focused approached to turning your passions into profit and teaches simple, practical proven strategies and life principles to help her clients get the results they want in their business and life.

Before working with Coach LaKeisha, I wasted most of my time focusing on past issues not understanding why my goals seemed so far away. During the program I was able to stay on course with confidence. I could see a clear path of what I needed to do in order to accomplish my goals. As a result, the goals I've been dreaming of for ten years have manifested into my reality!

Jamie C.
P.S. Just seconds after your order is complete you'll be given instant online access to your course material. No waiting. No approval required. Get Started Today!.

© OptimizePress™ 2013 – The Easiest Way to Build Marketing Pages in WordPress

Copy Protected by