Complimentary Discovery Awareness Session
Limited Offer
Only 8 Spots Each Month
 Sign UP NOW!!!
Are you a Struggling Business Owner or New Emerging Entrepreneur?
If so I would love to connect with you. I know what it is like to feel stuck and like you are at the end of your ropes and ready to give up.
I want to encourage you not to lose hope. What I have found is that most entrepreneurs lack clarity and structure and don't have proper systems implemented in their business.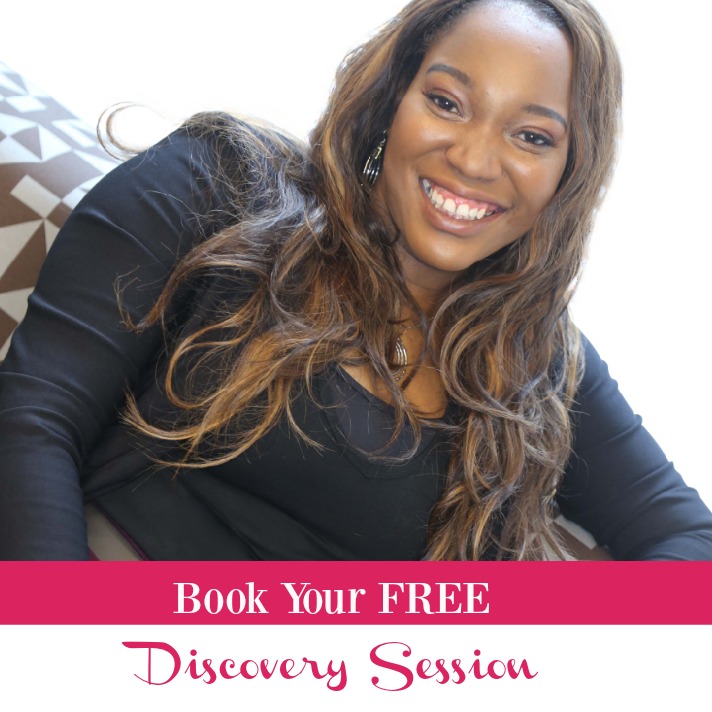 Schedule your complimentary discovery session, during this 45-minute call we will discuss your needs and challenges and the results you would like to accomplish in your business and see if working together is a good fit..…but here is the kicker, I only have time and space to take 8 customer – so APPLY Today….
Ready to Take Action Now & Jump Start your Business??