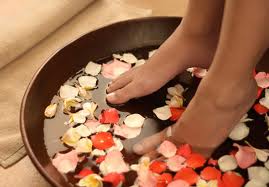 Do you need a time out?
I hope you had an Incredible Weekend! I know I did. I indulged in a one hour massage, which was definitely needed. I have had a 30 minute massage before, but never an hour, all I can say is that once you experience that you can never go back to a 30 min.  So this weekend, I took a time out on Saturday embrace some me time and then Sunday it was life as usual, I graduated from one a class I was taking at church, so I attended the morning and afternoon service and then had to be back at the church at 2pm for girl scouts, so  Sunday was pretty busy, but in the season that seems to be my normal  which sparked the article for today's post.
This post is for that mom who can't seem to catch her breath! To the mom who is running on auto pilot, to the mom with millions of things on her to do-list and is ready to scream at the thought of having one more thing to do.
If you are that mom with a running tally of things do going running through your head, now is the time to take a time out!
I know what it is like to be that mom with so much to do that it feels like it never gets done and just rolls over to the next day and leaves you feeling like you are in a state of overwhelm.
There were some days where I didn't know if I was coming or going.
Ready. Set. Go.
Kids off to school,  run errands, make phone calls, prepare lunch, help with homework, clean the kitchen, work on business, cook dinner, clean the kitchen, oops forgot to make doctor's appointment, take a shower, go to sleep and get back up and do it again times 2.
Please tell me I am not the only one who feels like I am a rat on a treadmill.
Tired. Exhausted. Beyond Overwhelm.
But some days are just as beautiful as can be.
I want you to realize how Powerful you are, and yes there are people who do depend on you and appreciate you for all your hard work, time, effort, and daily sacrifices.
But.. I want to encourage you Take A Time Out!
Remember to breathe and relax.
Reflect.
Take some time for yourself.
Stand in your POWER!
Take some time to Recharge!
I want to share ten benefits of Taking a Time Out!
Please know this list is not limited, but here are the first ones that came to mind.
1.       The work you do will be more efficient and effective.
2.       You will feel more calmer and happy and those around you will be able to see the difference.
3.       It will help you shift your perspective around certain things in your life.
4.       It will deepen your awareness.
5.       Taking a time out will  help you to connect with your true authentic self.
6.       Identify the areas of your life that are out of balance.
Join My Empowerment Newsletter
Live with Passion!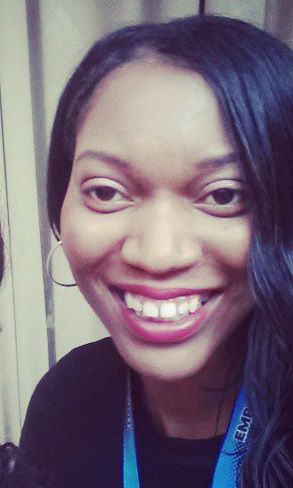 PS. Join My Private FB Community, Busy Mom's On Fire !
Facebook Comments