So many people have asked how I managed to lose 17 pounds in 23 days, I am revealing my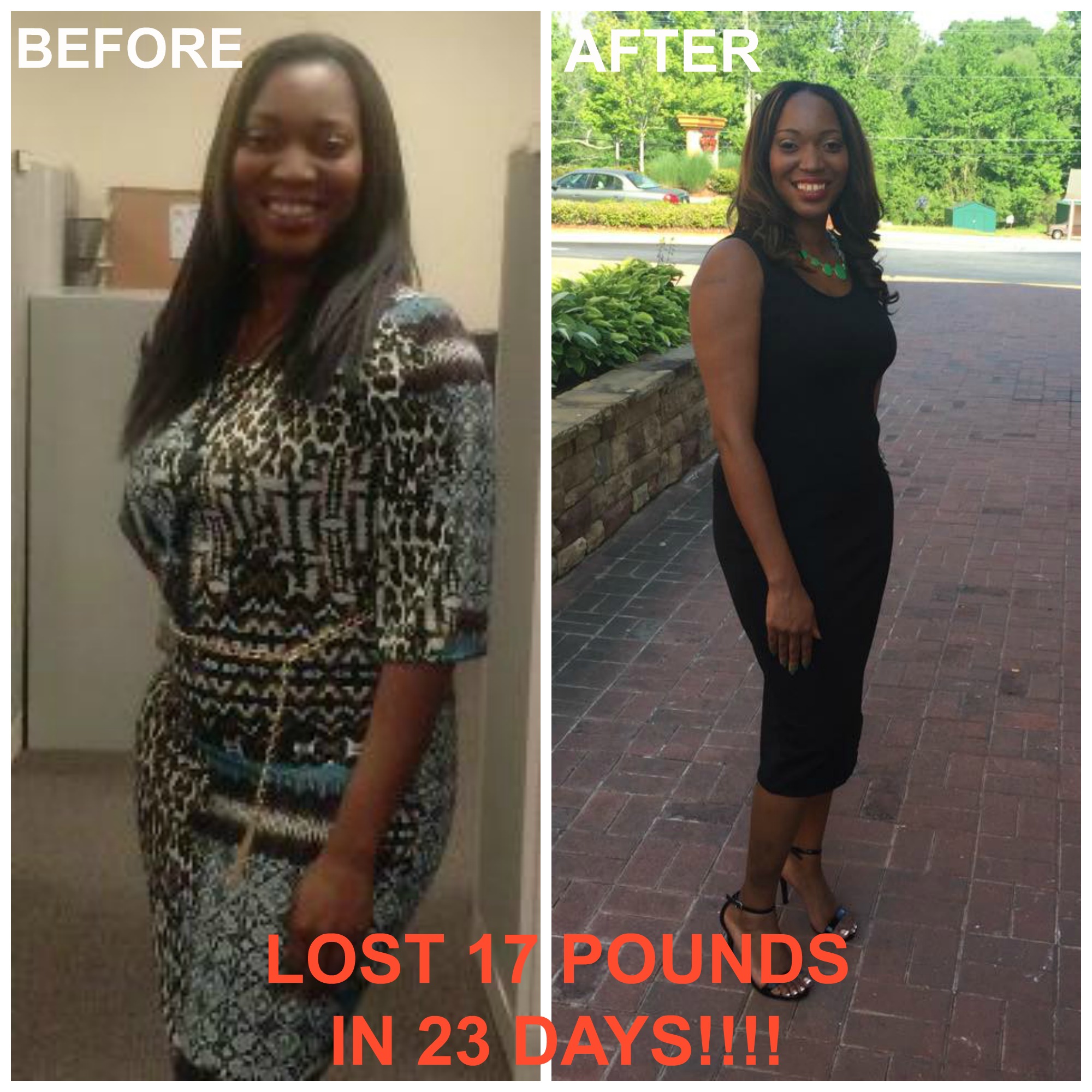 secret. Well it is really no secret  because when you are excited about something and seeing results you can't help but share and people can't help but notice and ask what are you doing?
I was introduced to Total Life Changes (TLC) which is a health and wellness company that has breakthrough products for the wellness Industry and I saw so many people losing 1 to 3 pounds a day so I decided to give the HCG diet a try myself and it worked!
The HCG diet is taking the nation by storm. People are losing weight and gaining energy but they are also looking and feeling better than they ever thought possible. Even more amazingly people are having great success keeping the weight off. Everyone from celebrities to college students are jumping on the HCG diet and realizing its amazing life changing benefits. Whether you are on the fence about HCG or you are new to this diet, here is some basic HCG information that everyone needs to know.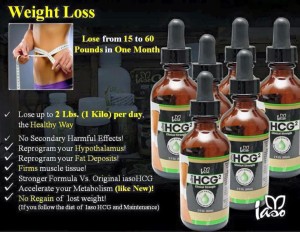 This diet is broken down into four phases, and each phase will offer something different for your body. In the first phase you are supposed to eat as much as you possibly can. In fact, you are even supposed to overeat as much as you can possibly stand. This seems very odd compared to most diets, but according to those who have done this diet gorging In phase one is critical for your success. From personal experience by time you finish this stage, the last thing you want to do is eat.
After the first phase you will start the second phase, this is by far the hardest phase for most people. During this phase you are supposed to drastically cut back on your daily calorie intake and you should have a 500 calorie a day maximum. This seems hard but the general HCG diet information from others who have done this diet is that they are able to manage pretty easily.  I had no problem at all, what helped the most was doing my meal prep in advance. The third and fourth phases are a little more relaxed and easy to get through.
One thing that makes this diet stand so far apart from other diets out there is the HCG injections or drops. HCG injections are given by doctors' orders and can be pretty expensive. The other option is the HCG drops, this is what I used it is easier and just as effective as the injections..
Having the right HCG diet information will help you to be successful on the HCG diet. Remember, this diet has helped thousands of people to look and feel better than they ever thought possible. As long as you follow these HCG diet information guidelines you should be able to enjoy the same success.
Do you have questions? I encourage you to Contact Me today and to learn more about Total Life Changes Products, HCG Diet  or purchase your Iaso HCG Drops Click Here
Facebook Comments