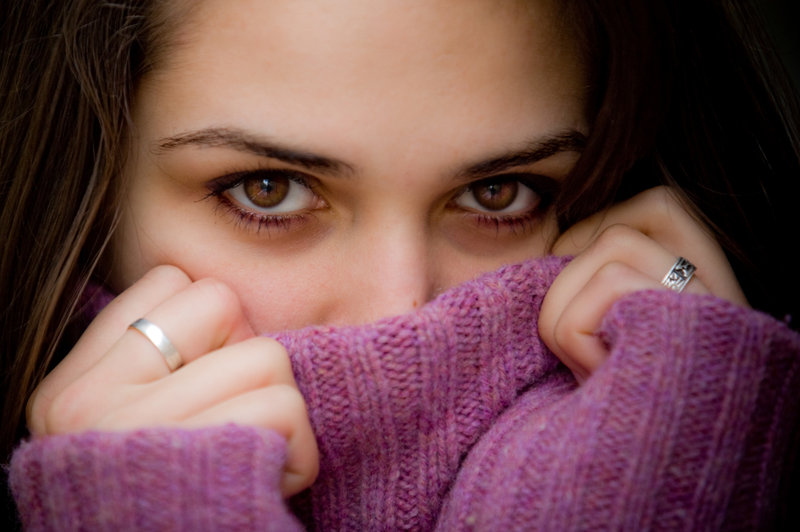 Social Media Marketing Tips for the Introvert Mompreneur
Hey Mom are you a natural introvert?
Regardless if you are an introvert there's no reason at all to shy away from marketing your business on social media. Don't let the word 'social' scare you. Social media sites offer a great platform for introverts to be social on their own terms. You get to interact with other, but keep control at the same time. Many introverts get in touch with their extrovert side online.
Don't Be a Hermit
If you're using social media to market your business, consistency is important. But if you're a true introvert, it's easy to forget that there's a whole world of people out there. All marketers need to schedule regular social media time and this is especially important for introverts. Check in to your social media account at least twice a day to see what's going on and interact with your audience, friends, and followers.
Personal vs. Professional
It can be very uncomfortable sharing a great deal of your life publicly, but it is possible to keep your personal and professional life separate. This is actually a good idea for all marketers. Only reveal to your fans what you want them to know or what's relevant to your marketing (for example, your experience in your niche, etc.). While it helps to show a little bit of your personal side in order to connect with others online, you can keep it to a minimum. How personal you need to get will also depend on the nature of your target market and niche.
Ease into It
If the idea of interacting with people online is scares the heck out of you, dip your toes in first rather than diving in head first. It's okay to take baby steps, like all uncomfortable tasks, it takes practice to get good at socializing online. Practice commenting, asking questions, engaging in conversation, and so on. Set a goal for yourself to do X number of interactions each day. The more you socialize online on a regular schedule, the easier it will get.
Don't Force It
There's no reason to pretend you're an extrovert. You'll connect much better to your audience by being yourself. Some introverts feel pressured to come out of their shell online because that's how everyone else appears, but it's easier to build connections when you're being your true authentic self.
Find Your People
Join groups that you're interested in and that are relevant to your niche. When you do this, you'll find that there are others online with similar interests and you'll make connections with them. This makes it much easier to relate to your audience. You'll also build important business relationships in a relaxed and casual way.
Find the Best Fit
Some things just don't feel right. There may be a social network that just doesn't fit with your introverted nature. For example, Twitter, which is all about real-time updates, can push you too far out of your comfort zone. If so, skip it and use a different site. While everyone needs to push beyond their comfort zone to grow, it doesn't mean you need to tackle all the boundaries of that zone at once!
Coming out of Your Shell
Interactions on social media often don't feel 'real.' Even though you're interacting with people, the face-to-face element isn't there. Sometimes what helps introverts come out of their shell is to connect with social media friends and followers outside of the social media site. Meet with them in person or even talk to them on chat or Skype. Then, when you "see" them online, you'll find it easier to engage in conversation.
If you're still wary of getting involved in social media, here's a good confidence-booster. Whatever you're doing on the site, make sure that you're adding value. If you don't feel that you're adding enough value, find a way to give more. Be overly generous and you'll find it easy to make friends and gain followers.
I hope you enjoy these tips and you take something away that you can implement in your marketing strategy, so that you can be, do, and have more.
Action Step:
1. Share this post and Inspire Others
2. Let me know what  social media marekting  strategies you will be implementing
Unleash Your Passion!!
Xoxo

PPS. If you enjoyed this article, you may also enjoy these:
Facebook Comments